High River Downtown Area Redevelopment Plan
| | |
| --- | --- |
| For&nbsp | Town of High River |
| By&nbsp | O2 Planning and Design, with Bunt & Associates, Carruthers Architects, SZTUK Architecture, Lord Cultural, and BSEI Inc. |
| Location&nbsp | High River, Alberta, Canada |
| Time&nbsp | 2014 |
| Expertise&nbsp | Urban Planning, Urban Design, Parks + Open Space Planning, Stakeholder Engagement |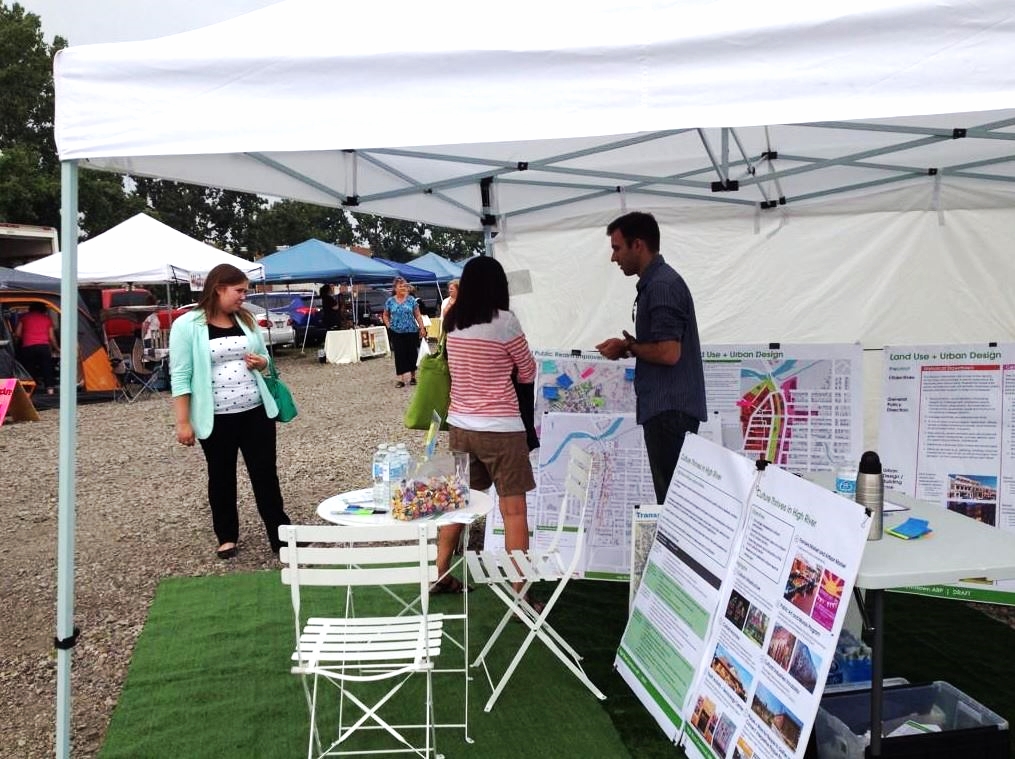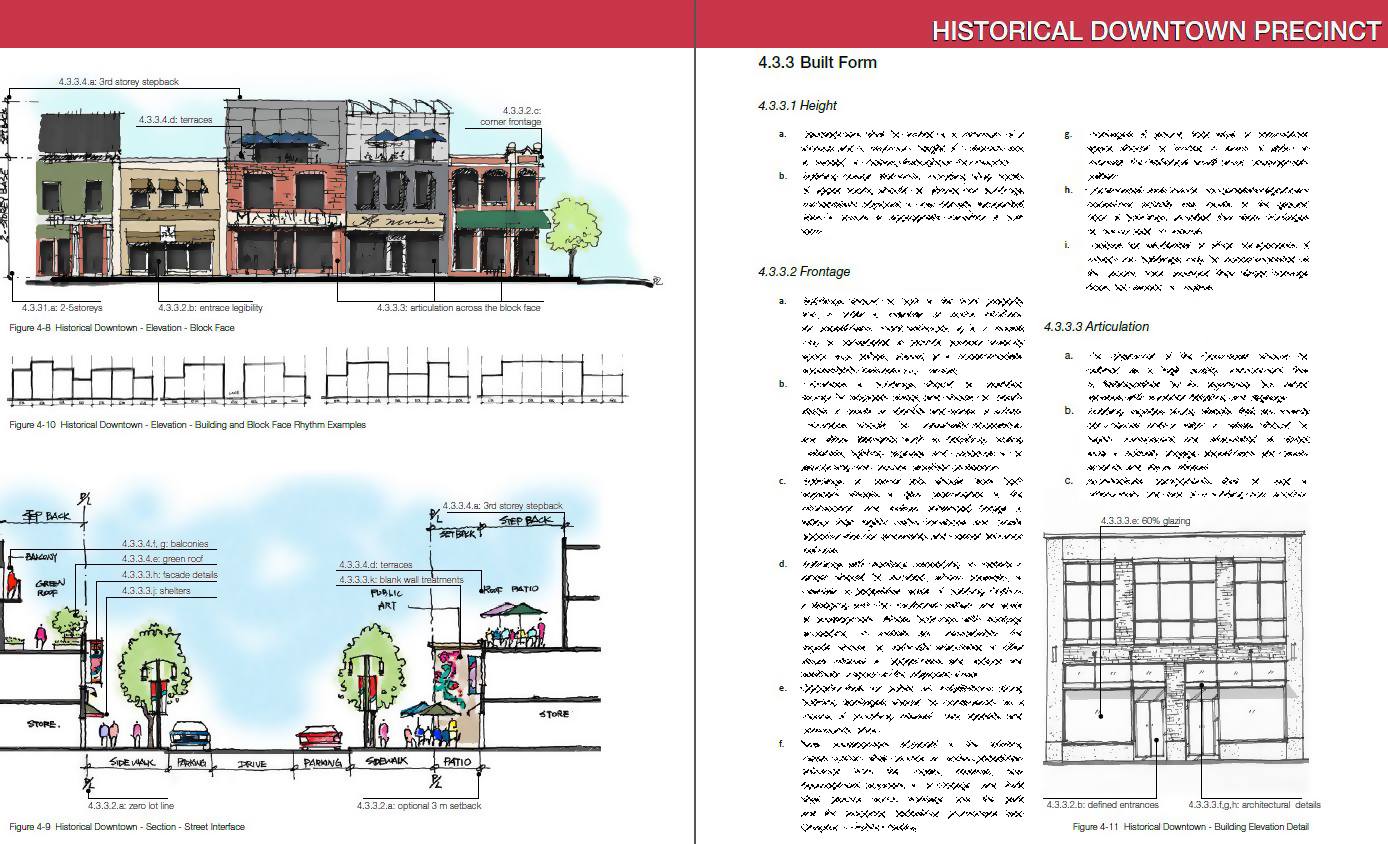 O2, supported by a multi-disciplinary project team, was retained by the Town of High River, Alberta, to complete the High River Downtown Area Redevelopment Plan, a 30-year plan and implementation strategy for managing land use, urban design, public realm improvements, parking, and culture.
Development of the ARP began in earnest in March 2014, when repairs to servicing infrastructure critically damaged in the flood of June 2013 were undertaken as soon as the ground thawed. This required the project team to undertake the expedited detailed design of several downtown streets immediately. Afterwards, A decentralized public engagement program, development of a complete public realm vision, and identification of long-term land use objectives commenced. The project team undertook and completed extensive background research and analysis, which culminated in the completion of a Strengths, Weaknesses, Opportunities, and Challenges ("SWOC") analysis
I had a number of roles in the project:
In early stages of the project, I developed a 3D as-of-right land use model to demonstrate to stakeholders the scale of redevelopment already permitted by existing zoning.
Throughout the summer of 2014, I helped facilitate a number of 'pop-up' engagement events in the Town, including manning interactive booths at the Town's farmer's market, artisan market, and airshow; I later developed visual presentation materials and presented at a public workshop on the land use policy then in development.
I helped to develop a land use concept for the downtown, which included creating five new precincts to manage the scale of redevelopment within and outside of the historic downtown in a manner more nuanced than achieved by the existing land use bylaw.
In the fall of 2014, I wrote and assimilated land use policy and urban design guidelines, and managed the generation of visual content that illustrated the implementation of policy. This culminated in creation of the draft plan document, which I facilitated.