Scenic Resource Assessment of the North Saskatchewan Region in Alberta
| | |
| --- | --- |
| For&nbsp | Government of Alberta, Parks Department |
| By&nbsp | O2 Planning and Design |
| Location&nbsp | Alberta, Canada |
| Time&nbsp | 2010-2011 |
| Expertise&nbsp | Parks + Open Space Planning, GIS |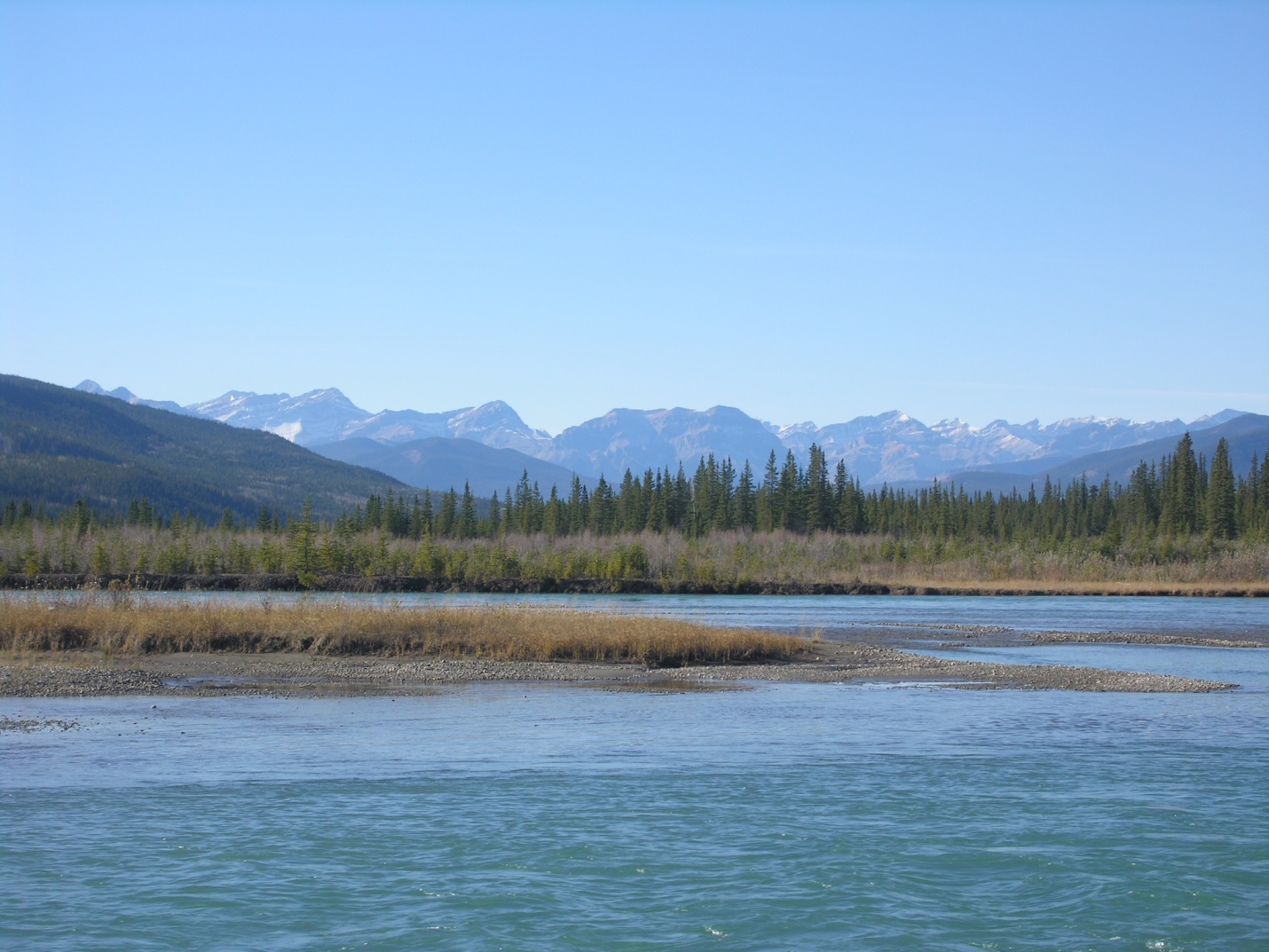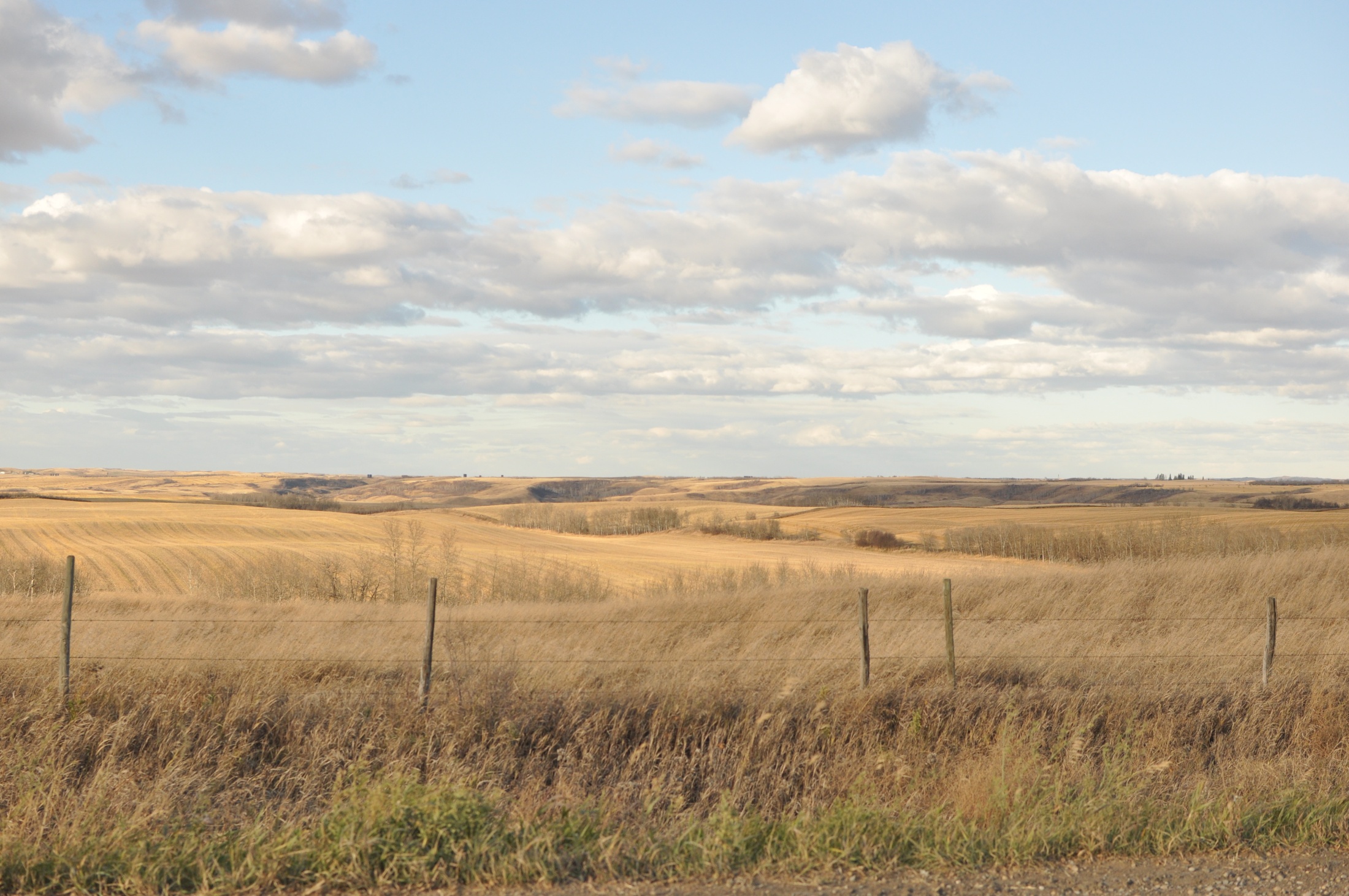 My first project at O2 entailed conducting an assessment of scenic resources of the North Saskatchewan Region of Alberta. The assessment was based on a survey of public perceptions of landscape visual quality in Alberta, and mapped and quantified the results to help inform regional-scale recreation resource planning.
The assessment identified outstanding scenic resources as well as areas where development activities-- including oil / gas, forestry, power transmission, mining, and heavy industrial infrastructure--have been detrimental to perceived scenic quality.
My roles included leading the development of a methodology for conducting the assessment using GIS, creating visual preference survey materials (including taking a 3,000 km road trip to collect photos), and writing the project report.