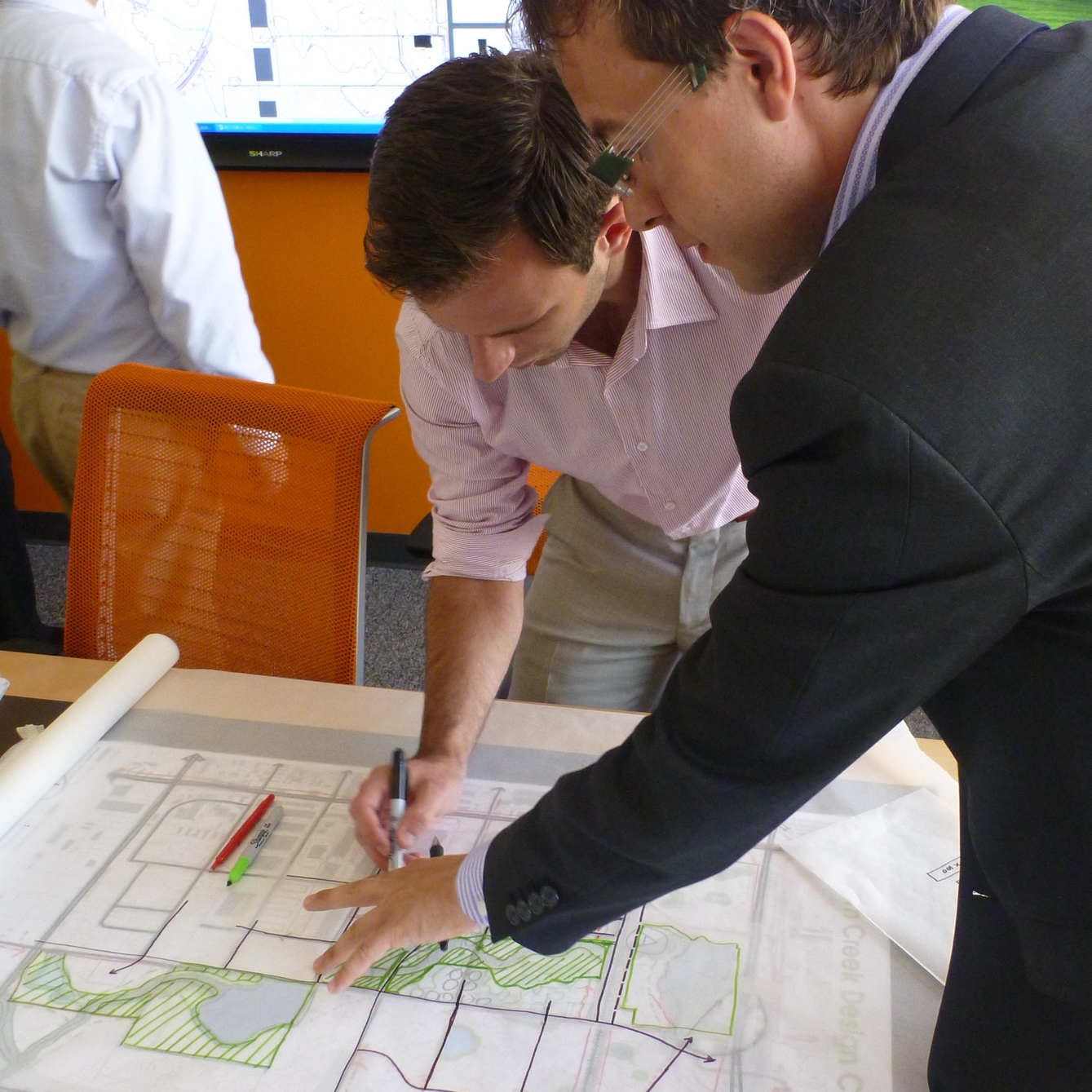 Greetings: My name is Christian.
I'm an urban designer, map-maker, civic tech professional, and co-founder of CivicMapper.
Through the application of geographic information systems (GIS), data visualization, 3D-modeling, graphic design, and digital media production tools, I help municipalities, non-profits, and business operating in the civic sphere undertake better strategic planning and decision-making using data.
I'm always looking to apply my skill set to exciting projects with great people.
I recently co-founded CivicMapper, a company that focuses on helping those operating in the civic sphere to better leverage geospatial technology, data, and maps to support their missions.
My career as an urban designer and planner has provided me with a breadth of experience working on complex multidisciplinary projects for the public and private sector.
Whether in a pure GIS role, data visualization or 3D modeling, urban planning and design work, strategic planning and asset management, or something outside of those boxes, I have the skill-set and drive to get it done.
I've been worked, trained, and studied with the best.
I was previously an urban planner (et. al.) with O2 Planning + Design in Calgary, Alberta, where I supported both the planning and design studios. Prior to that, I had a formative economic development internship with the Urban Redevelopment Authority of Pittsburgh, Pennsylvania.
I studied history at Allegheny College, and focused on Urban Design and GIS while acquiring my master's degree in city planning from PennDesign at the University of Pennsylvania.
I'm passionate about open data and good design, and what those things together can do to improve the world we live in.
I'm advocate of open data and for the application of place-based urban and environmental design approaches in day-to-day governance. I believe that open data can support a grounded understanding of place and context, which in turn better informs how we plan to enhance the humanity of the communities and integrity of the environment we inhabit through design.
See what I can do, and get in touch: